The Gig Cartel presents
Fleetwood Bac
The ultimate Fleetwood Mac tribute band, endorsed by Mick Fleetwood himself, are the only Mac tribute to authentically replicate the classic 'Rumours' line-up.
Date & Time

Location

The Coro
Additional details

Members on-sale: Tue 18 Jul 10am
Public on-sale: Thu 20 Jul 10am

Doors open at 7:30pm. Act begins at 8:30pm.

There is a 20 minute interval
The sound, the look, the mystical atmosphere and on-stage chemistry are all portrayed with the passion and energy that got the seal of approval from 'Big Daddy' Mick, and built up an excellent reputation amongst Mac fans through numerous tours, festival appearances, corporate events and TV and radio slots all over the UK and Europe.
Over the last few years Fleetwood Bac have received rave reviews from The Stage, the UK's leading Fleetwood Mac fan-sites, the official Stevie Nicks website, and from ecstatic audiences wherever the band played, wowing audiences as far afield as Dubai, St. Tropez, the Cayman Islands and Monte Carlo, and twice selling out the world-famous Minack Theatre in Cornwall.
Fleetwood Bac have also been rated by The Times as one of the UK's top 5 tributes, alongside The Bootleg Beatles, Bjorn Again and the Counterfeit Stones, while notable fans include original Mac bassist and biographer Bob Brunning, who joined the band several times on stage, and Peter Green's official biographer Martin Celmins.
You might be interested in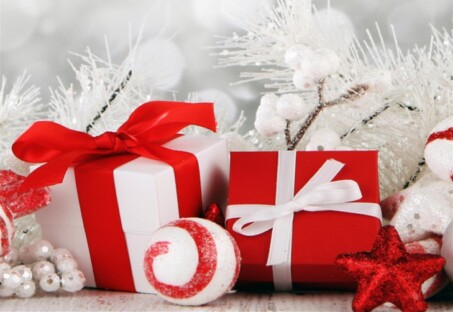 What better way to welcome Christmas than to join the award-winning UVHS Music Department at The Coro for their ever-popular annual celebration.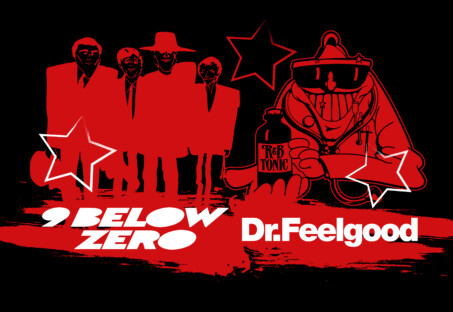 See two of the finest UK Rhythm 'n' Blues bands on one incredible bill.