Ulverston Outsiders present
Wife After Death
Friends and colleagues gather to say farewell to Dave Thursby, deceased veteran comedian and 'national treasure'. But how much do they really know about Dave – or each other? Come and find out in local am-dram Ulverston Outsiders' latest production.
Date & Time

Location

The Coro
Additional details

Public on-sale: Thu 14 Sep 10am

Doors open at 6:45pm

Age guidance: 8+

There is a 20 minute interval
With razor-sharp repartee, Wife After Death skewers the absurdities of life and death. Sparks (and worse) will fly in this darkly comic caper, as buried truths are unearthed and decorum bites the dust.
Wife After Death comes from the pen of Eric Chappell, the acclaimed author of Rising Damp, Only When I Laugh and many other plays and films.
Please be aware, we are currently experiencing some problems with the heating at The Coro. We are doing everything we can in the short-term to make sure the hall is as warm as possible while we look to a long-term fix, but for now it is a bit cooler than you might be expecting. Therefore we recommend cracking out those cosy Christmas jumpers or bringing an extra layer on your upcoming visit to make sure you're comfort and enjoyment aren't compromised. We apologise for the inconvenience and hope you enjoy the performance.
You might be interested in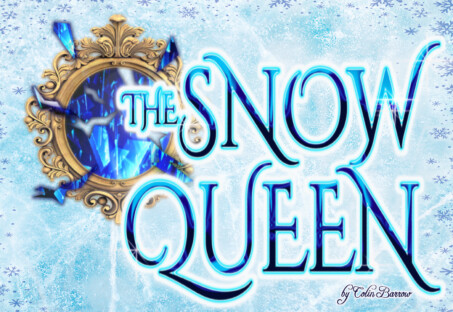 Join Ulverston Pantomime Society for knock-about fun and frolics, with the residents of Pickle Town on a mission to rescue Hanky from the evil Snow Queen!