Furness Tradition presents
Storyfair
Students from Sir John Barrow School showcase the results of their work on storytelling and performance techniques with international performance storyteller Dominic Kelly in the sixth Artspace Storyfair project.
Date & Time

Location

The Coro Supper Room
Prices

Admission by donation on the door
Every summer Dominic works for several weeks in the school, passing on stories and physical performance techniques to inspire a new generation of young storytellers to stake their claim on the oral telling tradition. The children, from years 3 and 5, work in groups to learn and shape ancient folktales, adding their voices and unique interpretations to those of the thousands who have told these stories across generations. The project culminates with a performance in the Supper Room at The Coro. Marvellous things happen on the way, and star performers emerge. Come and see them.
Browse the full festival line-up
From intimate acoustic concerts to a full-blown evening ceilidh, browse the full Furness Tradition Festival line-up.
You might be interested in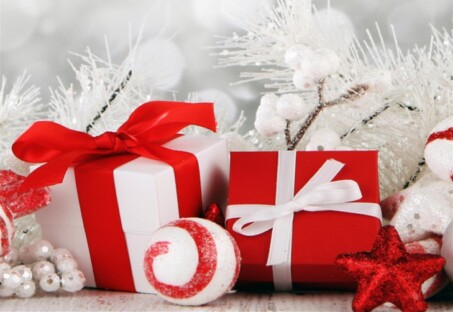 What better way to welcome Christmas than to join the award-winning UVHS Music Department at The Coro for their ever-popular annual celebration.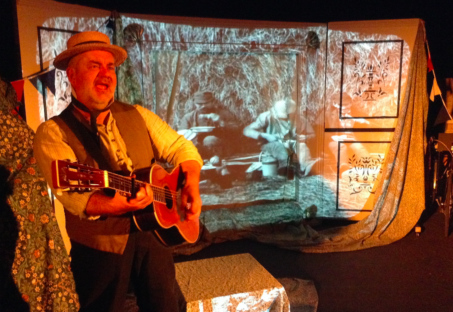 Neil Gore, presents a one-person version of the classic novel by Robert Tressell featuring projection, political conjuring tricks, live music and song. Meet the famous characters and enjoy the scenes, speeches and songs, featuring the Great Money Trick as its centrepiece.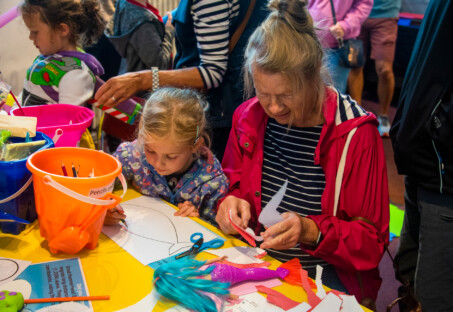 Sat 16 Dec 9.30am until 12.30pm
Get stuck into arts and crafts with the whole family at our free Coro Craft Mornings – a perfect chance for the kids to get creative in a fun and friendly environment.